Press Release
PCBC 2016 - A Rousing Success!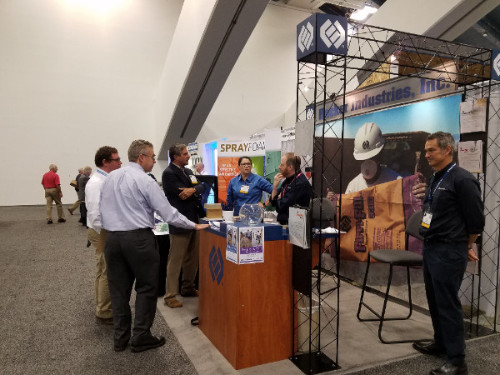 Hacker Industries, Inc. returned to PCBC last week and enjoyed tremendous success! We experienced steady traffic to our booth, scanned lots of conference attendee badges, and selected a winner of our $200 gift card giveaway:
Congratulations!
David Deamer, Vice President Construction, Polygon Homes, Vancouver, BC
Thank you to the Licensed Applicators, Clients, and Industry Friends who visited us last week. We appreciate your support.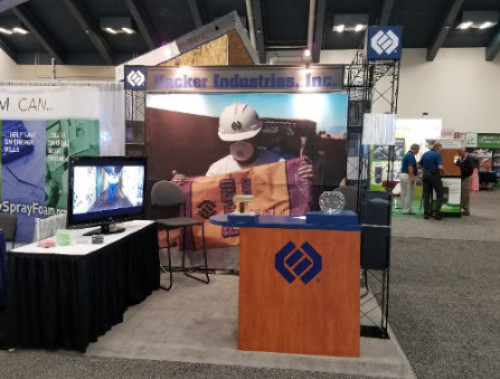 Two new staff members attended and together the Hacker Industries Team covered PCBC, the exhibit floor, and the networking events like never before, including the Hall of Fame Induction Ceremony on Tuesday, the signature Wells Fargo Party on Wednesday, and Gold Nugget Awards on Thursday.
With an robust calendar of national and regional trade shows, we WILL visit your area soon!
Next up:
S.E.B.C. in Orlando, July 28-29
Sunbelt Builder Show in Dallas, August 3-4
Hacker Industries, Inc. reiterates its commitment to provide a comprehensive array of superior floor underlayment and acoustical sound mat products with the greatest value in the industry. We welcome your inquiries, please call me at (800) 642-3455.
With appreciation,
Nancy E. Campman, M.A., MIRM, CMP
Hacker Industries, Inc.
Business Development Manager
ncampman@hackerindustries.com