Press Release
JOIN US! Floors, Ceilings & Walls...Oh My! Acoustics Panel @ BIS
Wednesday, November 9th, 3 pm
Riverside Convention Center, Meeting Room 1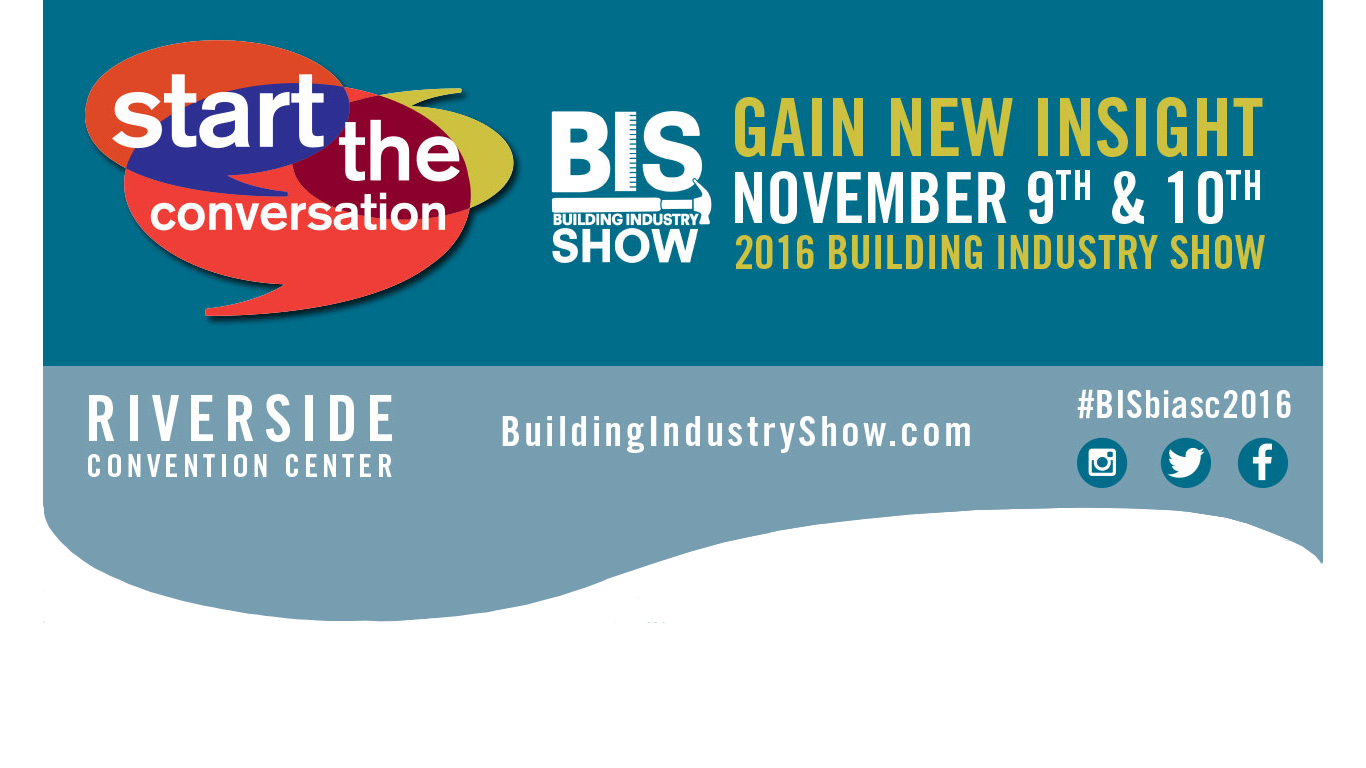 Dean Hacker, John Loverde and Steve Farkas join forces to discuss builders' and architects' major acoustical challenges with multifamily development in the information packed
pop-up education program
, "Floors, Ceilings & Walls...Oh My.
Silence
doesn't have to be Costly."
Join Us! Register here.
ABOUT BIS: The 2016 Building Industry Show "Starts the Conversation" by addressing key issues faced by working building industry professionals in the Building Industry Association of Southern California (BIASC). Join the Conversation by adding your voice and perspective to the discussion!
For more information on the Building Industry Show, click here.
(949) 729-3101 info@HackerIndustries.com (800) 642-3455