Press Release
Hacker Industries Welcomes New Western Regional Sales Manager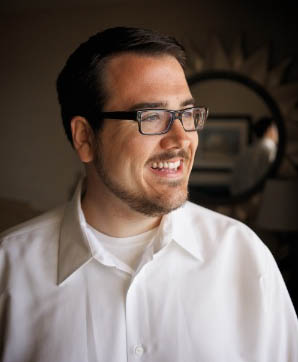 Newport Beach, Calif (November 10, 2017) As Hacker Industries, Inc. continues to grow, Dan Russo joins our sales team as Western Regional Sales Manager.
Dan brings an extensive knowledge of construction markets and the sales process to his position. He will be working with our valued customers in the West.
Dan will cultivate and share leads with our applicators. He will also contact general contractors and work with builders and architects through direct presentations and sales efforts to showcase the value of FIRM-FILL® Gypsum Concrete Underlayments and FIRM-FILL® Sound Control Mats (SCM).
For more information on the solutions Hacker Industries, Inc. offers, visit www.HackerIndustries.com or call us at (800) 642-3455.